Major challenge of this century, the preservation of biodiversity and natural habitats is essential to slow down the already advanced degradation and to prevent the extinction of fauna and flora, the consequences of which will affect our own existence. While world leaders are struggling to find global solutions, many organizations work hard at the local level to the protection of endangered species and their habitat.
That is why protection awareness nature is one of the objectives of our association : it is crucial to promote concrete actions protectors that act in the world. Photography, exhibitions and conferences, making availability of teaching materials, are the best tools to educate a broad audience, and younger individuals , managers and decision makers of tomorrow .
The nature conservation is everyone's business and everyone.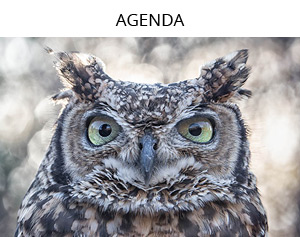 AGENDA
Our upcoming conferences, exhibitions, ...
Come meet us, follow our activities in the field
Find out more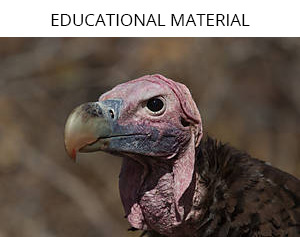 EDUCATIONAL MATERIAL
PDF files for download: conservation programs, animal fact sheets, ...
Find out more